Fountain & Surface Aeration
Proper water circulation and aeration helps keep your pond clean and healthy. Surface aeration circulates the top few feet of water and breaks apart the water when it splashes down, creating more surface area for oxygen  exchange. Floating fountains provide surface aeration in shallow water (up to 6 feet deep) along with stunning visual displays. Our floating fountain kits offer a variety of display patterns and optional lighting kits for brilliant evening display. Choose the best model based upon your aeration needs and desired display patterns.
What Are the Benefits of Surface Aeration?
FIXING STAGNATION
Without proper aeration and care, your pond can lose its clarity and begin to stagnate. Stagnation can become a serious
problem for pond owners. Murky water, algae build up, and mosquitoes are a few major problems and if they are not
corrected quickly, it can become difficult to fully clean and can lead to the pond having a foul odor.
ADDING OXYGEN
Our floating fountains fix the problems that lead to poor pond health in the first place. These floating fountains do this by
providing the necessary oxygen to enhance aquatic life health. These fountains are a great addition because of their beautiful
displays, ease-of-assembly, and simple operation. They offer gorgeous customizable displays while keeping your pond healthy.
They do not contain oil, making them completely safe for fish, wildlife, and aquatic plants. For ponds that need a helping hand
staying clean and healthy, add flocculant pond cleaner or beneficial bacteria along with a fountain for better results.
AESTHETICS
Our fountains include multiple fountain display patterns for you to choose from. Each nozzle gives you a different spray
pattern: the trumpet, the classic V, the lily and more. The fountains have a quick nozzle switch hub that makes switching the
displays quick and easy. These displays can even be seen at nighttime! In addition to the multiple available spray patterns,
the fountains are also compatible with our RGB LED Brass Light kits (sold separately)
What Are My Floating Fountain Options?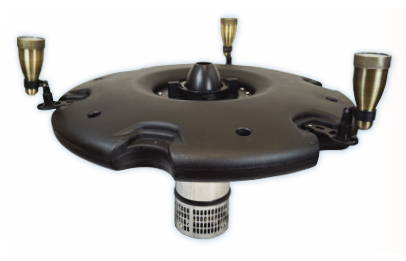 ANJON FLOATING FOUNTAINS
Anjon Manufacturing's EcoFountain has 3 amazing displays. Improves water quality of any feature while adding beauty and sounds of nature. Energy efficient, high-volume pump saves on electricity. Enjoy fountain at night by adding Ignite 3 watt or 9 watt RGB lights. Available with remote control or Wi-Fi controller to operate from computer, tablet, or smart phone.
---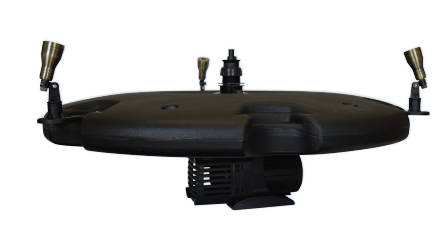 MONSOON FLOATING FOUNTAINS
These stunning and energy efficient decorative fountains include interchangeable nozzles that produce up to 8 unique display patterns. Monsoon floating fountains agitate and aerate the water to promote a healthy aquatic environment for aquatic life. The quick-release allows you to easily switch from one pattern to another with minimal effort.
---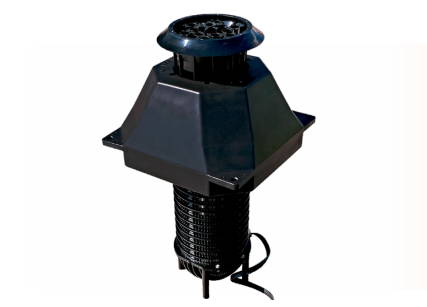 AQUA CONTROL FOUNTAINS
Aqua Control fountains were developed for bigger display. Years of diligent engineering and careful testing have transformed a vision into reality. Highly efficient pumps create high streams while continuing to pump great volumes. Aqua Control Fountains offer a wide range of display patterns, high-end performance and have a three-year manufacturer's warranty.
---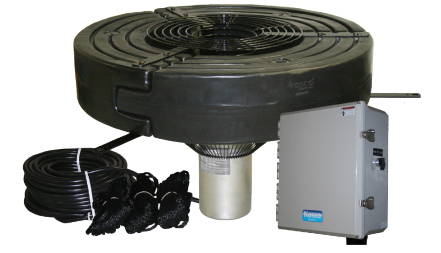 KASCO FOUNTAINS
Enhance aesthetics and improve the health of your body of water with Kasco fountains. All fountains deliver reliable and efficient performance and feature marine-grade stainless steel components.
Product
Qty in Cart
Quantity
Price
Subtotal
Adding your products to cart